Today we want to start a new section of the blog, where we will talk more about our trips around the world, made to shoot wonderful weddings.
Let's start with NYC, the BIG APPLE. A magic place, exactly how we thought and how we saw on TV and movies. Big buldings, caos, traffic, noise, smoke from manholes, crowded crossing, a multicultural city.
We love that place and we really hope to have the chance to come back and see more about it, we spent just 4 days there but we have a lot more to discover.
All these images are taken on film Fuji Superia 400 and Kodak TriX 400, with Ricoh 500 GX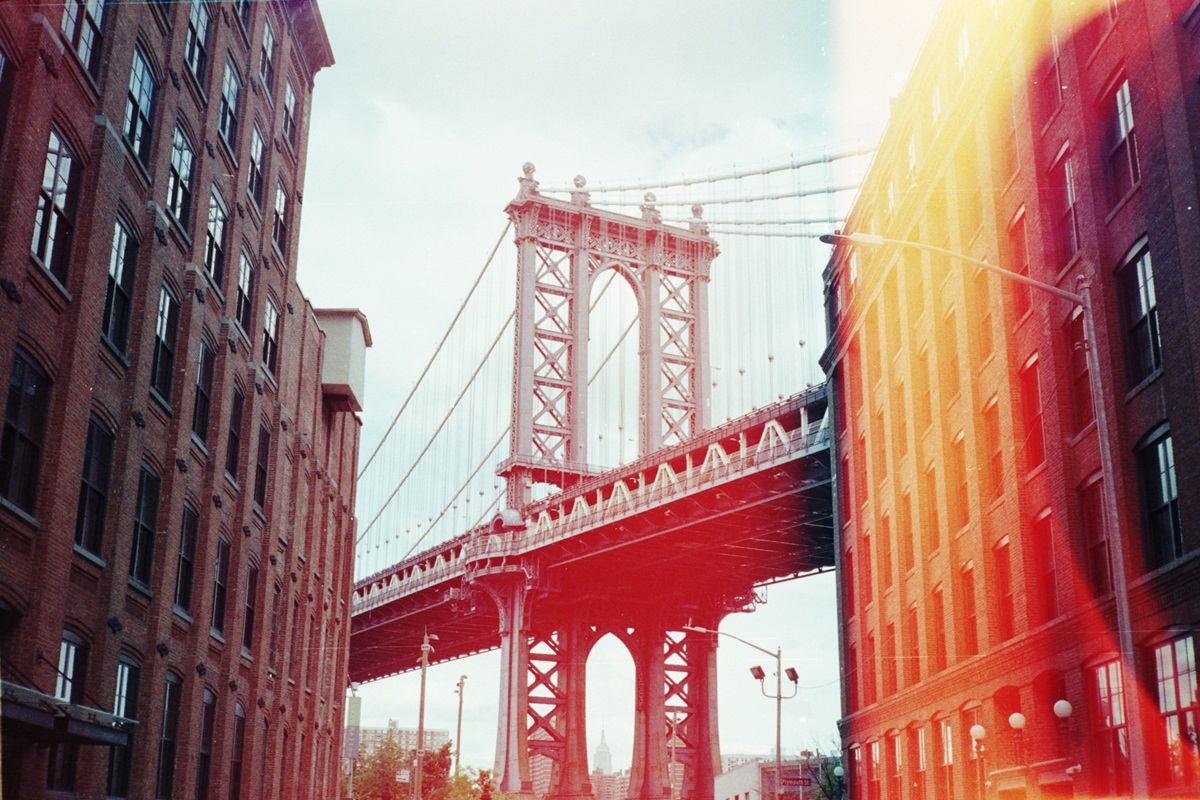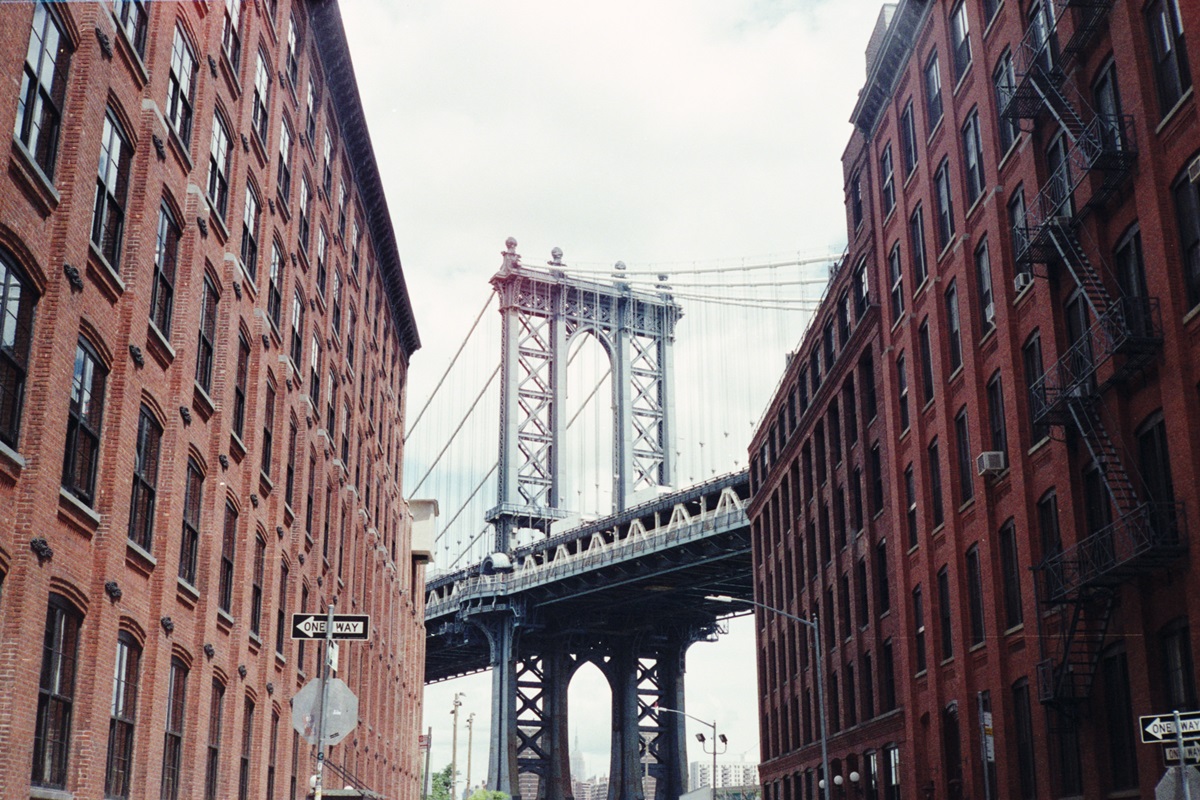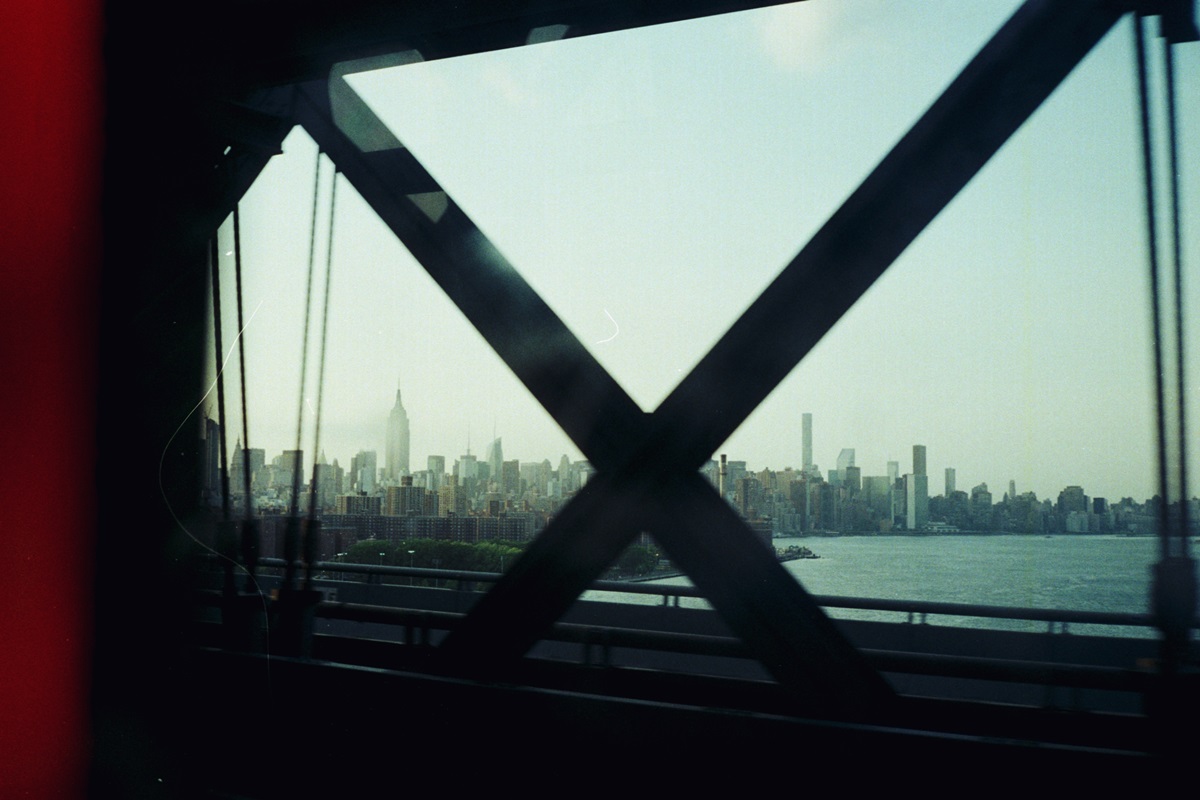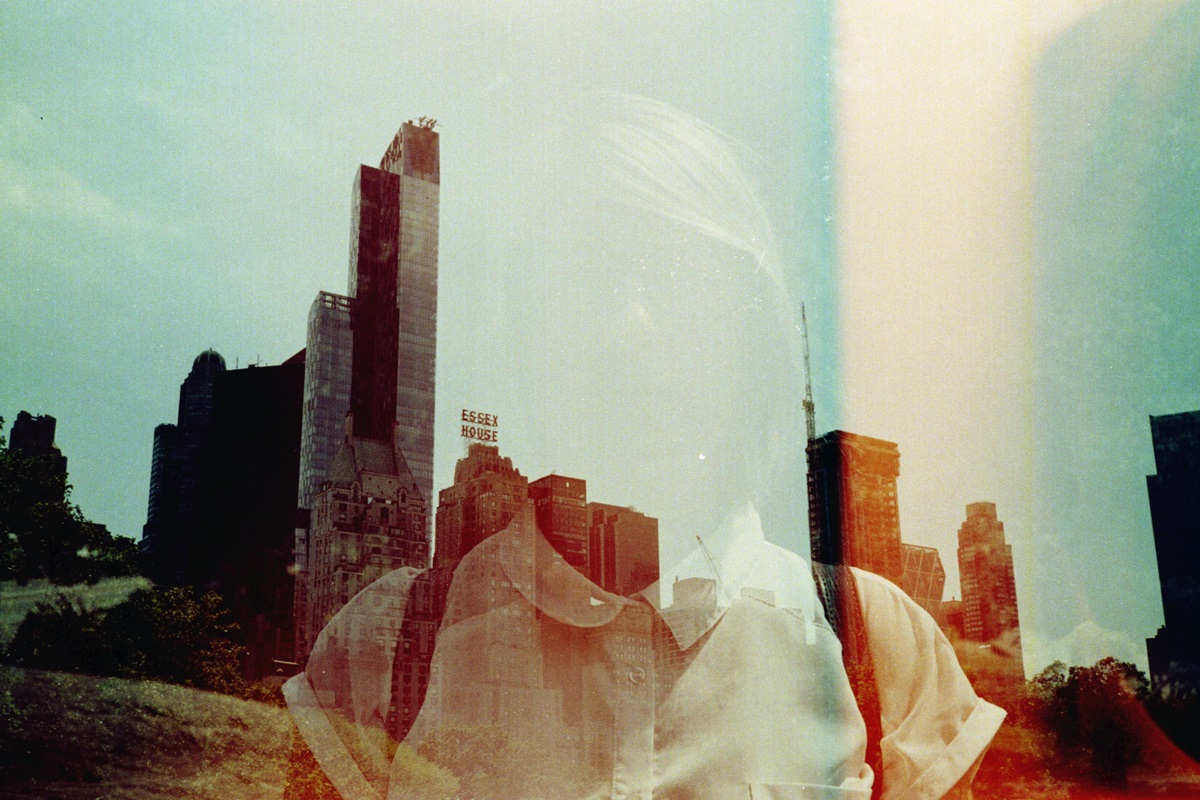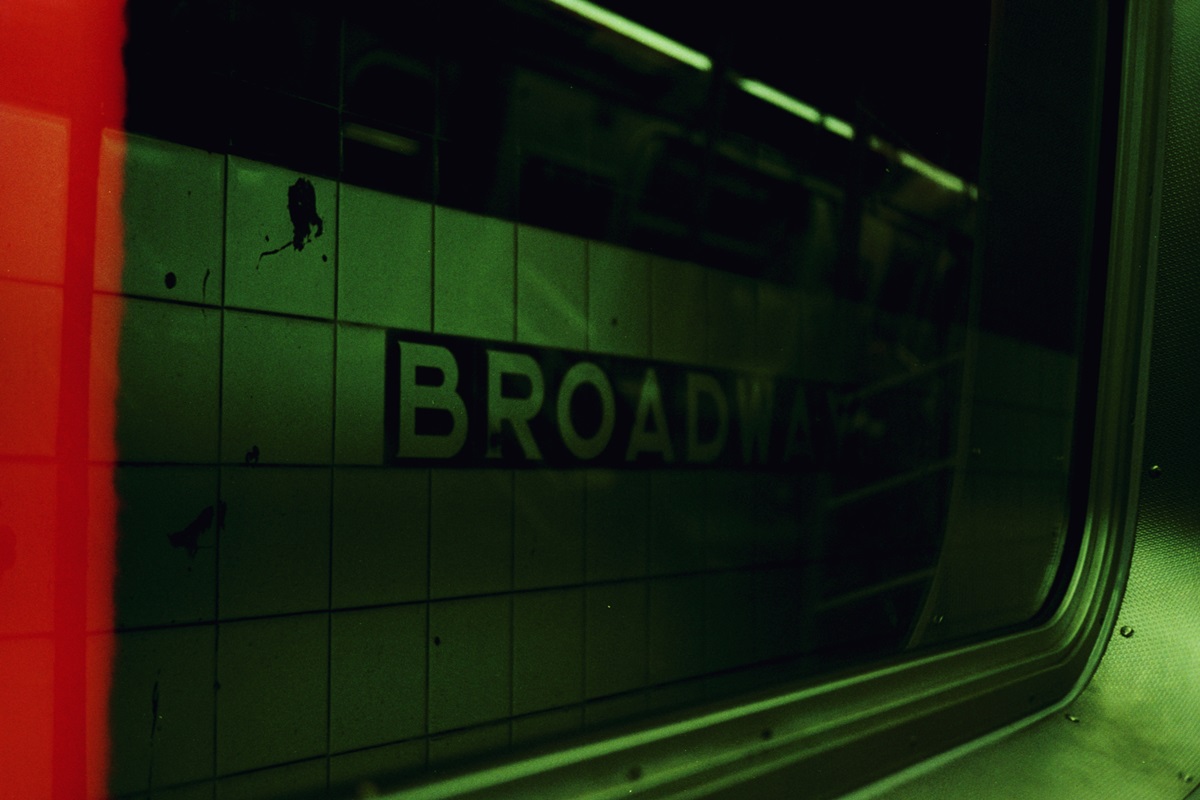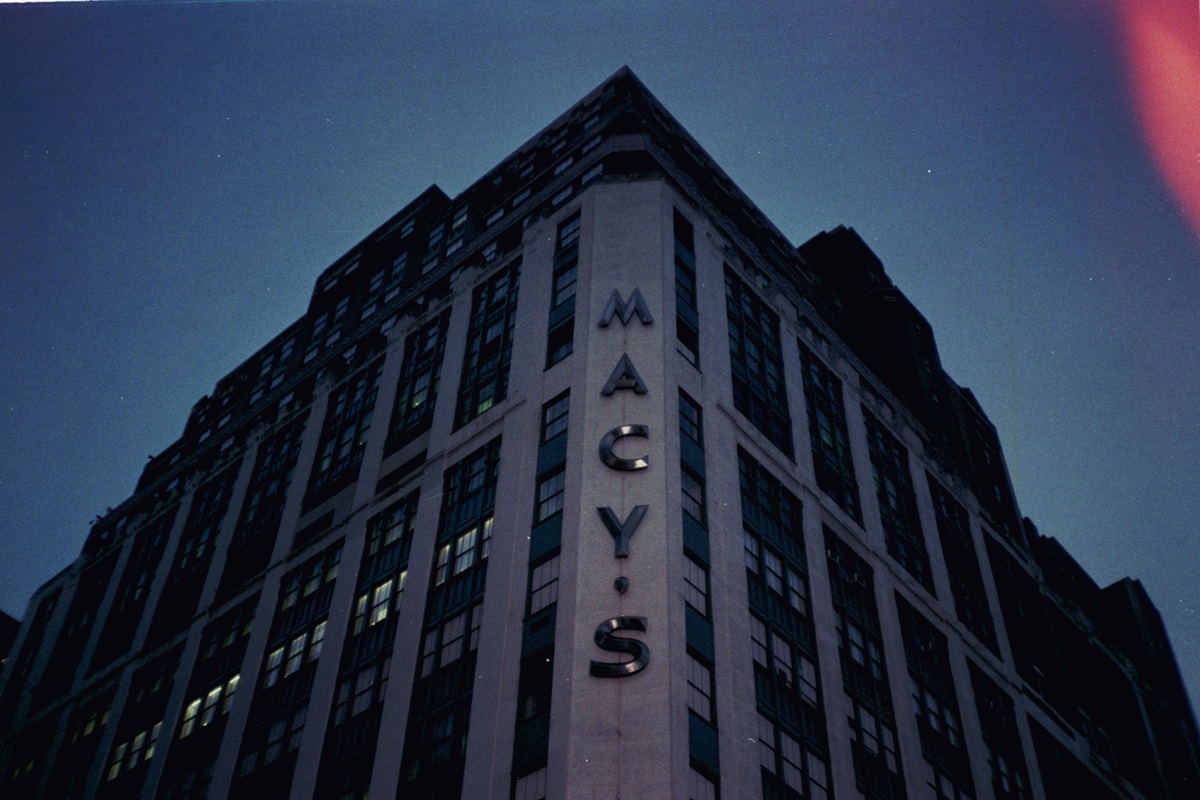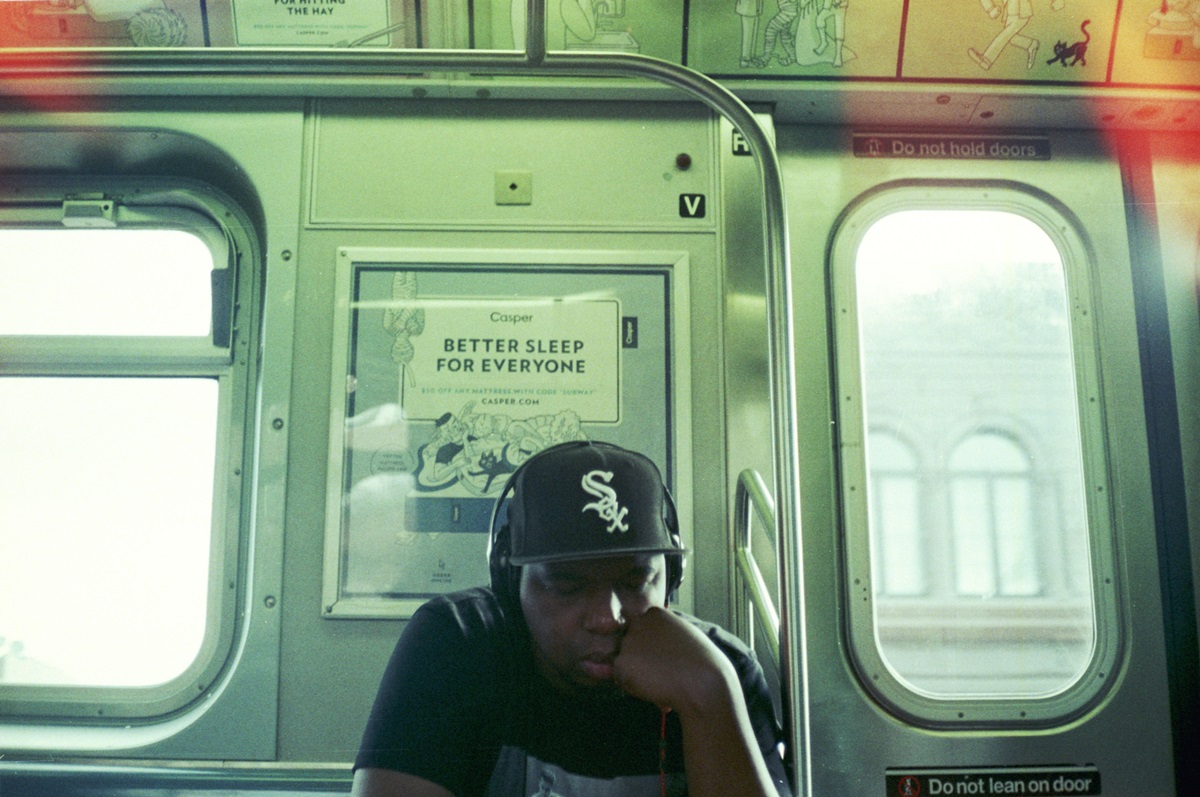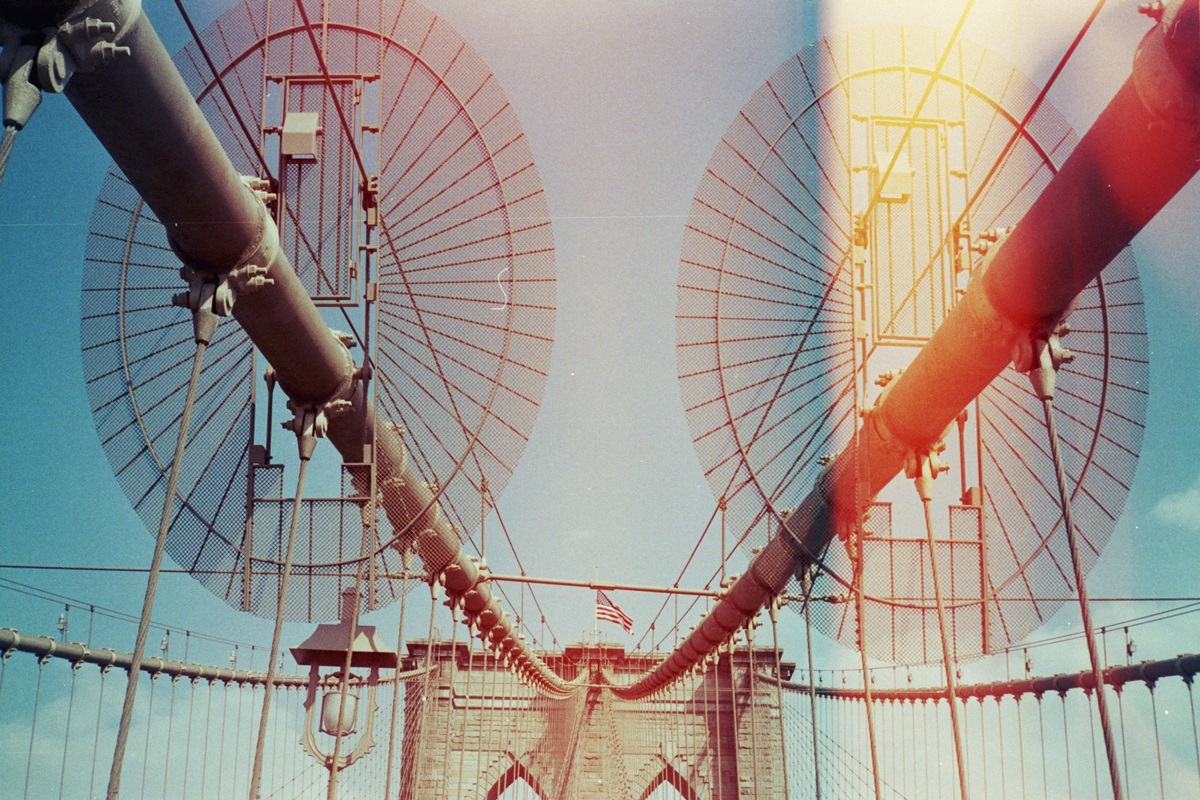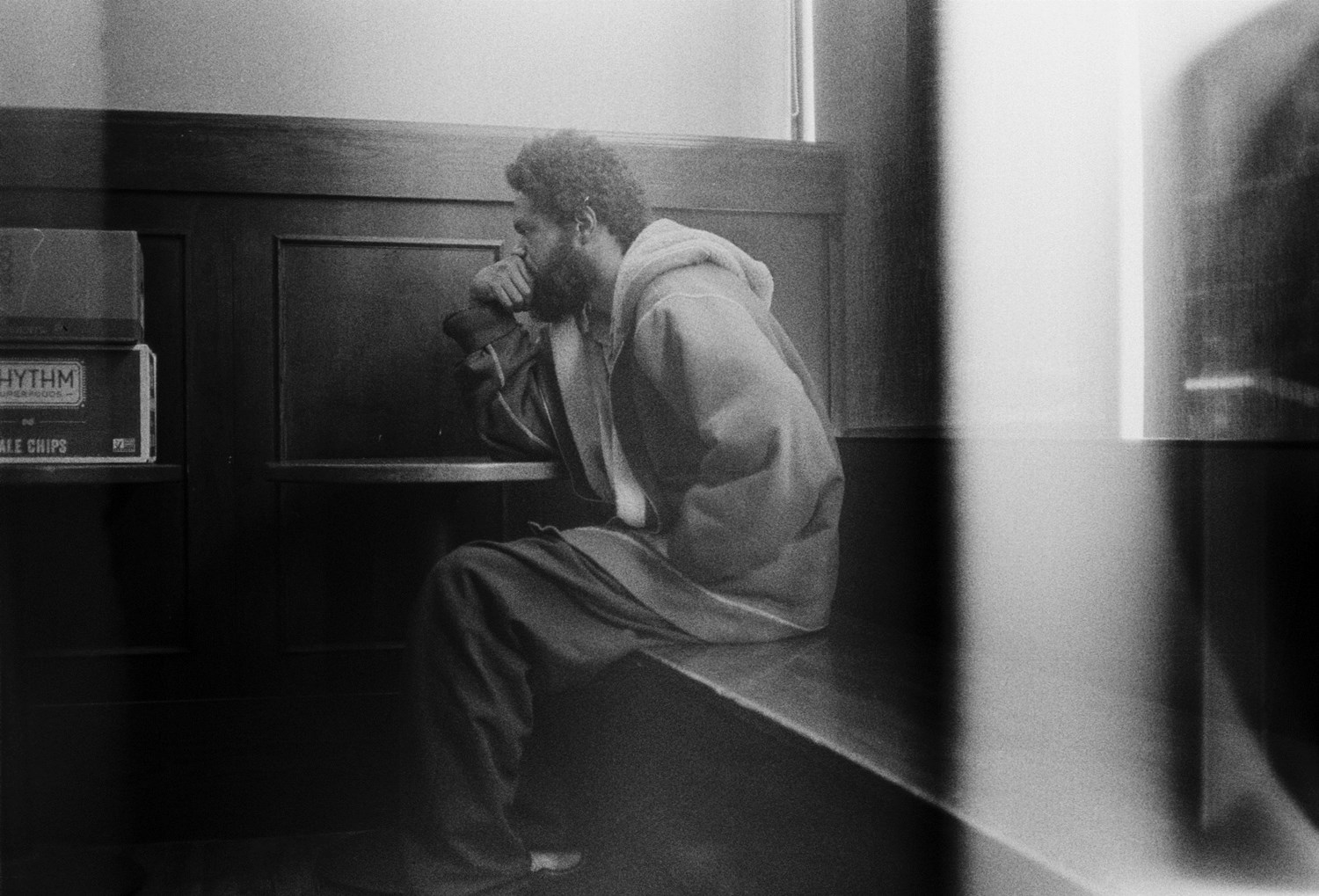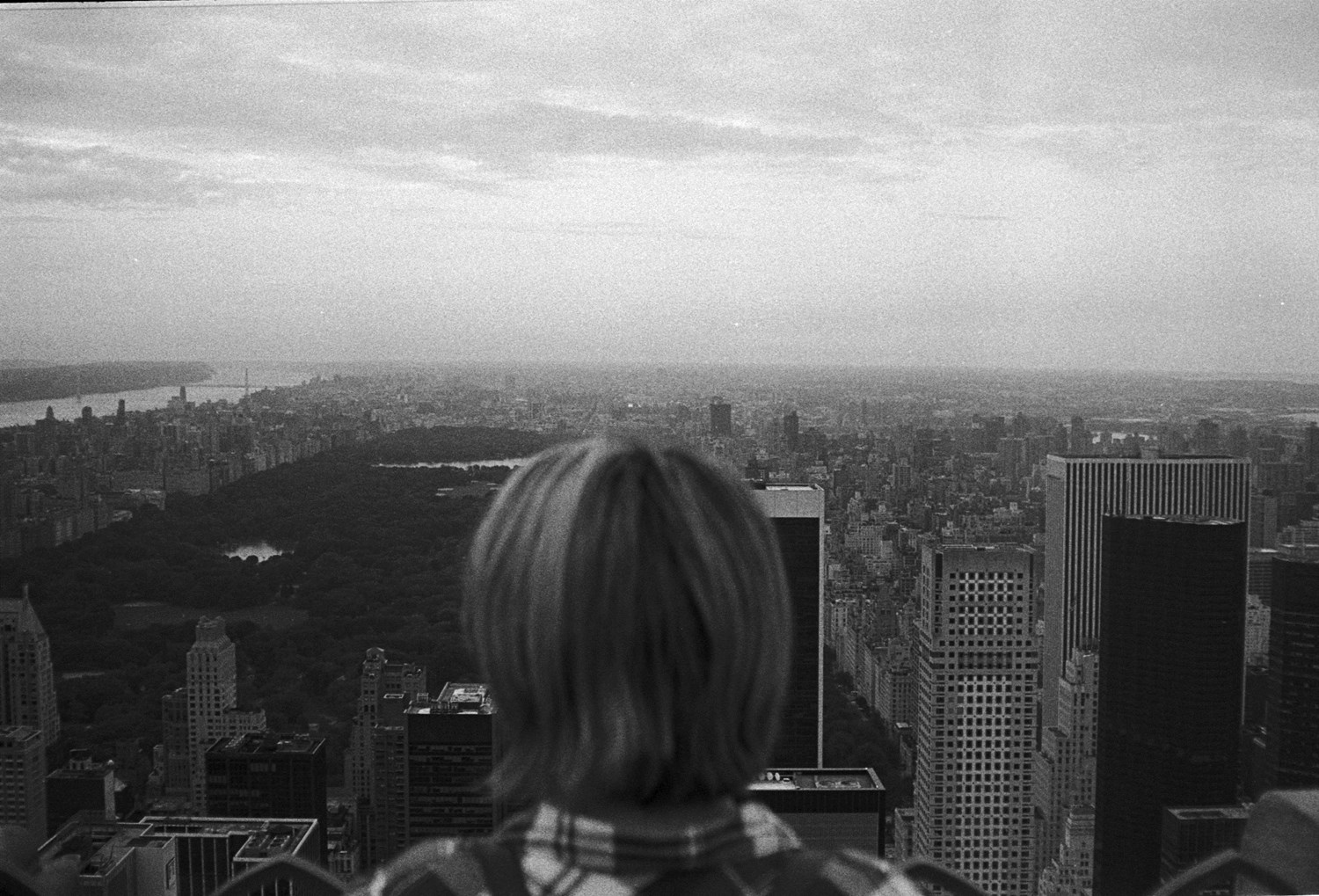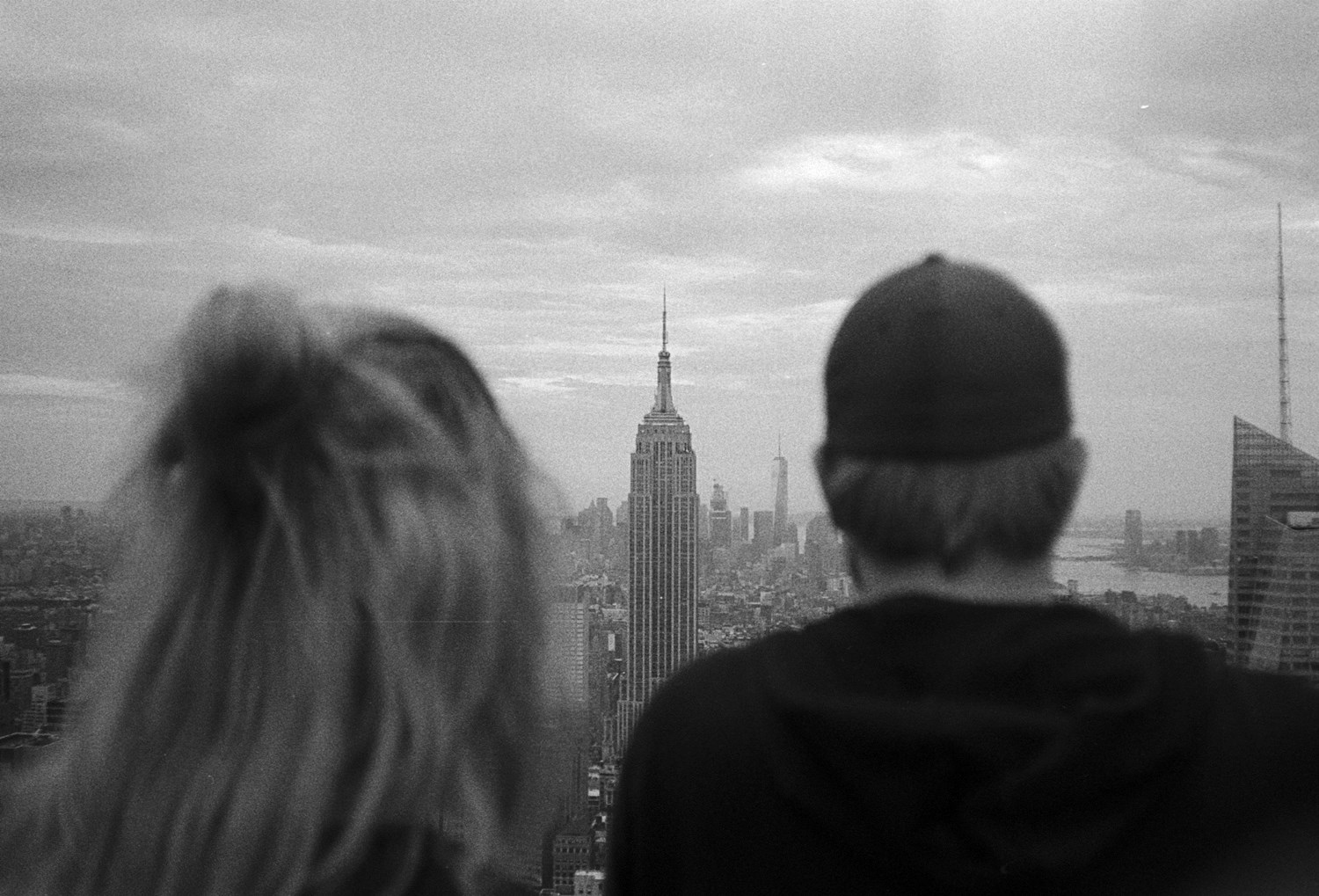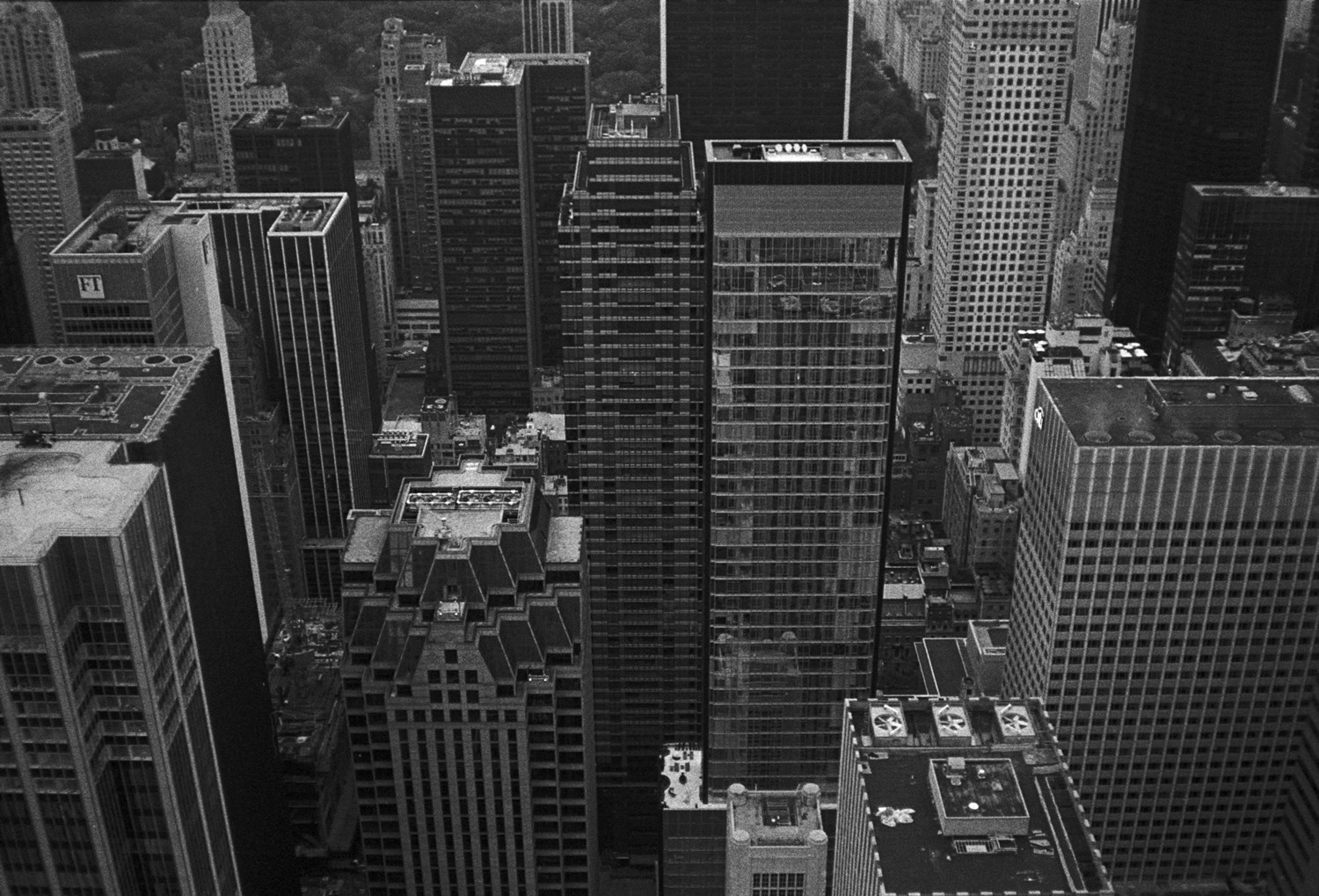 While here some shoots taken during our stay in Washington D.C.